There are certain smaller tools I find absolutely necessary to have at the ready when I'm working on projects whether for fun or because I can't stand the broken "whatever it is" any longer.
They aren't at all expensive compared to big tools and granted they can't do what those big expensive tools can do either but, sometimes a good DIY doesn't need those large bad boys. Most of these can also be used in more ways than you would expect.

Please know some links in this post are affiliate links. If you click on a link and make any purchase, I may receive a small commission with no extra cost to you. Thank you. Click here for my full disclosure.
5 Inexpensive Small DIY "Tools" We Use
1. Utility Knife
The utility knife is one of those things that can do pretty much anything from opening a package you get in the mail to shredding old fabric off a chair like on this cane back barrel chair I refurbished. We have 2 different knives that take the same type of blades.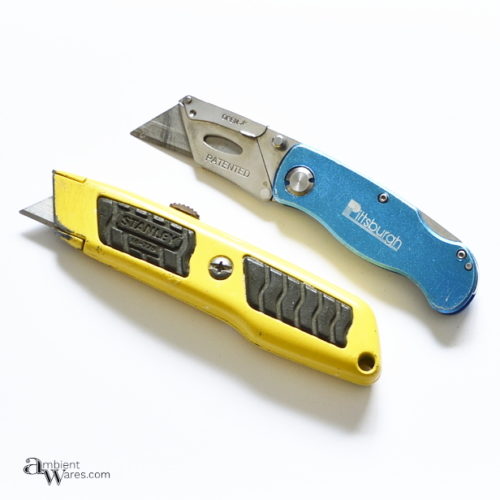 2. Spatula
This isn't the kind of spatula you flip burgers or eggs with. It's a small utensil used commonly in a dentist's office. Joe used to work at a place that used a lot of dental tools because they worked with such small electronics and since he's an electronics guy and loved the tools so much, he bought a set for home.
When the bistro chairs were recovered we found it hard to tuck the new leather fabric into the tight metal form and this tool helped. When your fingers are too big to fit into little areas, the flat tipped spatula may just do the trick. Just a note, they are not stiff metal. They do bend which is also good in some instances.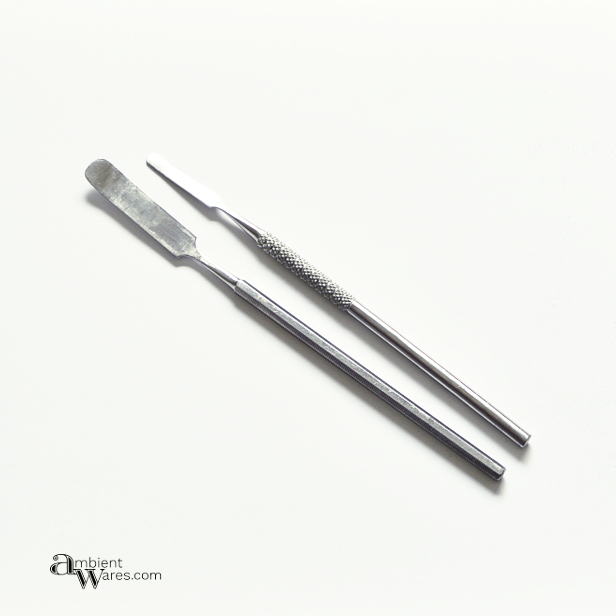 3. Tweezers
One of my biggest pet peeves is when a bug flies into my freshly painted project. Another annoyance is my dog's hair. Joe has a set of them and I do too, similar to these.  I love how fine tipped they are. Actually, they're reeeaaally sharp so you have to be careful. Not to say I haven't damaged wet paint by an unsteady hand but, it's better then sticking my stubby fingers in there.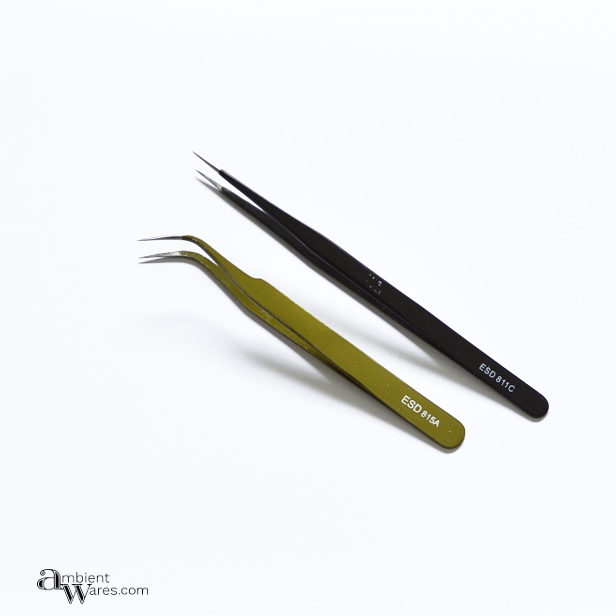 4. Kapton Tape

Oh Kapton Tape, how I love you. It's known for being able to stand fluctuations in temperature and is used in/on circuit boards. It's even used in things like thermal blankets on spacecrafts and satellites.
Then there's little ol' me here on earth using it to tape price tags (when I sold at a consignment shop) to the shiny type covered books or to hold glass jar lids to their bottoms before bringing them to our booth. This stuff will stick to most anything and not destroy it and certainly won't leave any sticky stuff behind.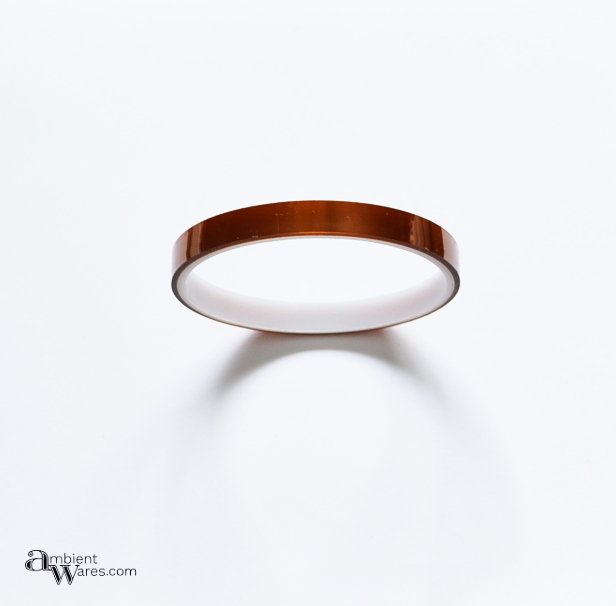 5. Multi-Tool

This is one tool I can always count on Joe to have. The multi-tool is just that. It has a variety of different small tools for anything you could need in multiple situations. Honestly, I would suggest putting one in your car just in case. The pliers are great for pulling staples out of anything and for screwing on a nut in a tight area like on this lamp. There's even a piece that could work as the spatula does. He has a Leatherman tool because he trusts it but, there are cheaper versions for sure.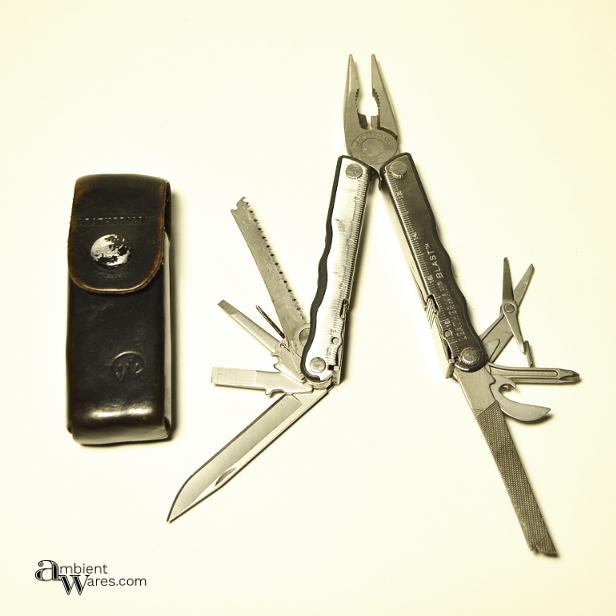 There are other little tools we use but, these are the ones that we use most or feel like we can't do without. Is there any tool on a small scale that you use when working on different project ideas? I'd love to hear what they are!