I've had this little wooden step stool for a long time. It's been sitting in my garage next to 3 chairs I need to tackle too. There's nothing special about it other than it has a little storage compartment up at the top. Well, ya see, I don't have any children and this step stool won't get me any closer to reaching that thing in the upper cabinet of the kitchen. So, what to do?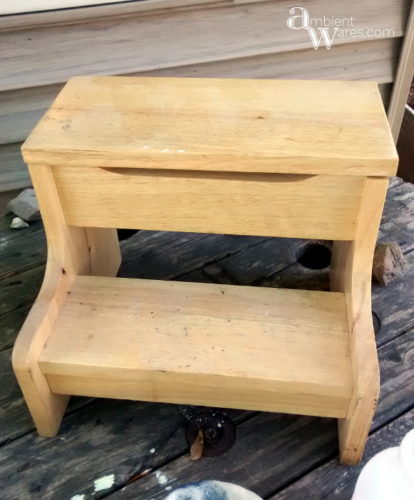 Please know some links in this post are affiliate links. If you click on a link and make a purchase, I receive a small commission with no extra cost to you. Thank you. Click here for my full disclosure.
My first thought was to make it a charging station. Lift the lid and voilà, hide all things electronic. The second thought was to make it a little plant holder. Since I'm slowly buying different succulents, a little plant stand would be perfect.
I'm also trying to make my attic office, which you can see here, a bit more lively and pretty to take away from the effects of being sloooowly suffocated with all of the miscellaneous things. Why not just combine the two?
I first cleaned it off with water & vinegar and followed up with a good sanding. I then removed the lid and hinges. Using the drill, I made 2 holes in the bottom for the cords.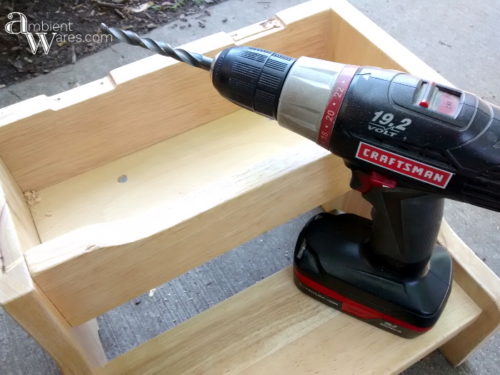 I then spray painted with 2 coats of Plutonium paint. This paint is insanely awesome. It dries in seconds. It is pricey so I like using it on smaller projects. I've had this can for at least 3 years and it still sprays wonderfully. Oh, and keep it away from kids if you do have them because it smells like straight up candy. As far as I know, they only sell matte so if you want to protect it, you'd need an additional sealer. I just used a clear wax I had.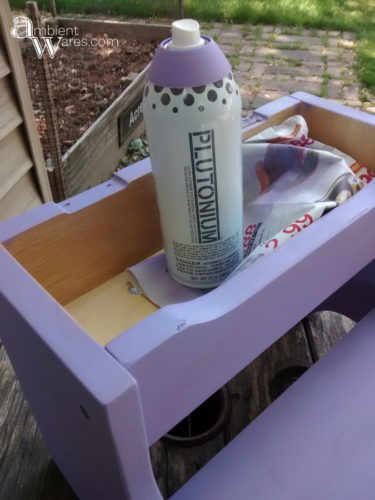 I'm really not sure that I'll use it as a charger but, I like to change things up so much in my house, it may very well come in handy at some point.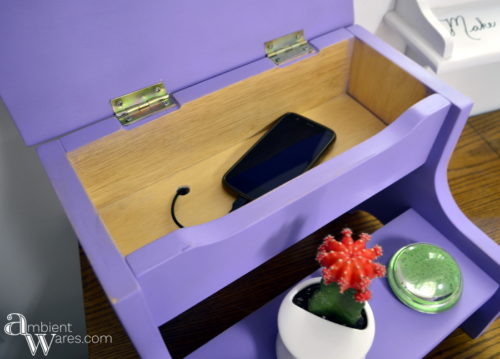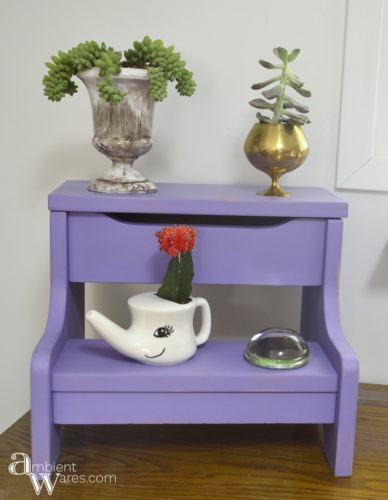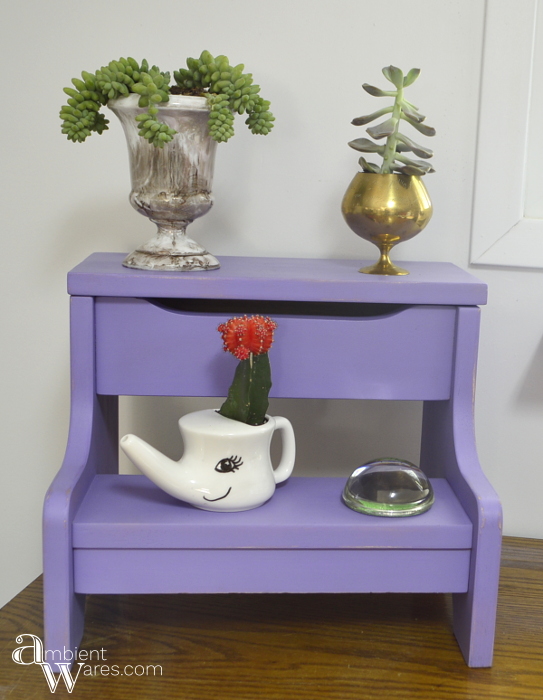 Seriously too easy and I love how it's adding color, life, and a bit of storage to my attic office.
Click Image Below To PIN!